All, As any who have searched for them sandy waste area textures are hard to come by. I needed to create a sandy waste area texture for my course and found a 1600 x 900 ish texture that was really what I was looking for....
I created a 1600 square area and cloned from there to make it as real as I felt I could. I changed coloring for my own use but wanted to share an earlier version if any of you all could use either.
Just save images and convert to TGA files.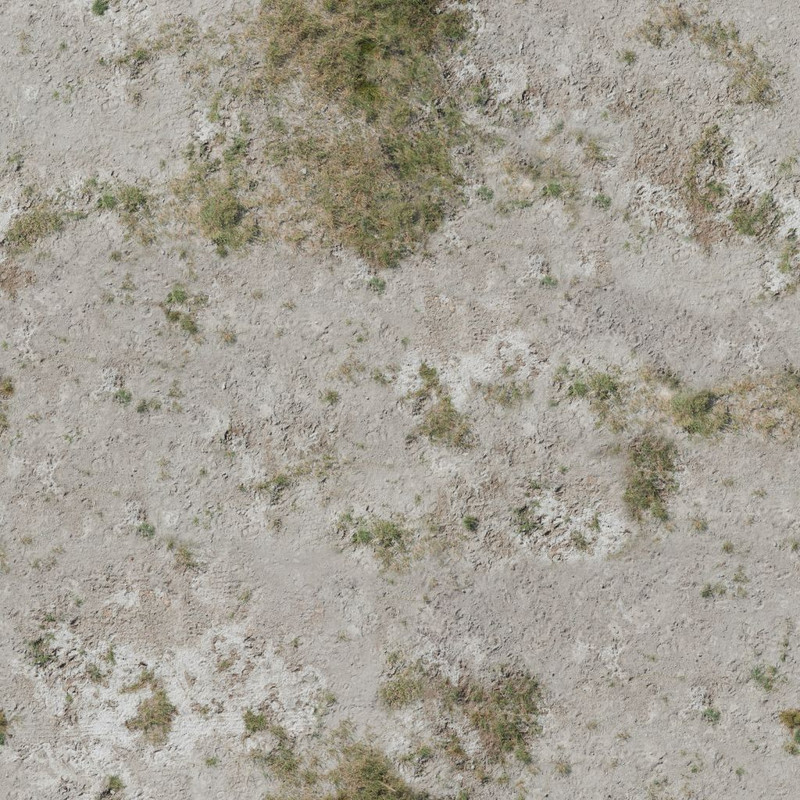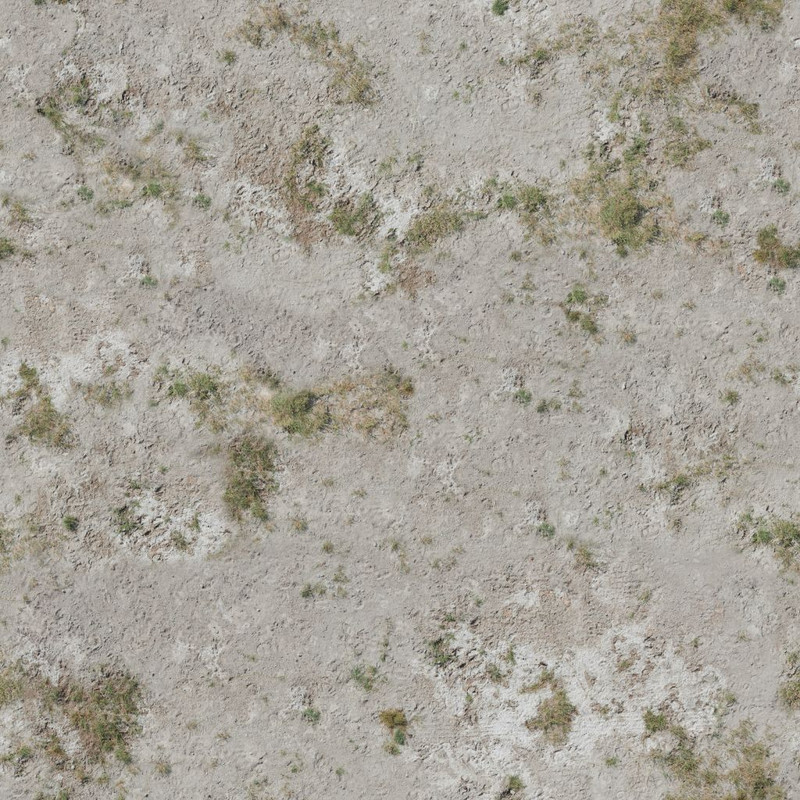 If needed ,please use them or alter them at your leisure, no credit is necessary.
Have fun and many blessings to you all!